Our DesignFreeQ drafting program is used in CAD/CAM to produce high precision drawings, as well as in areas like technical illustration, documentation and education.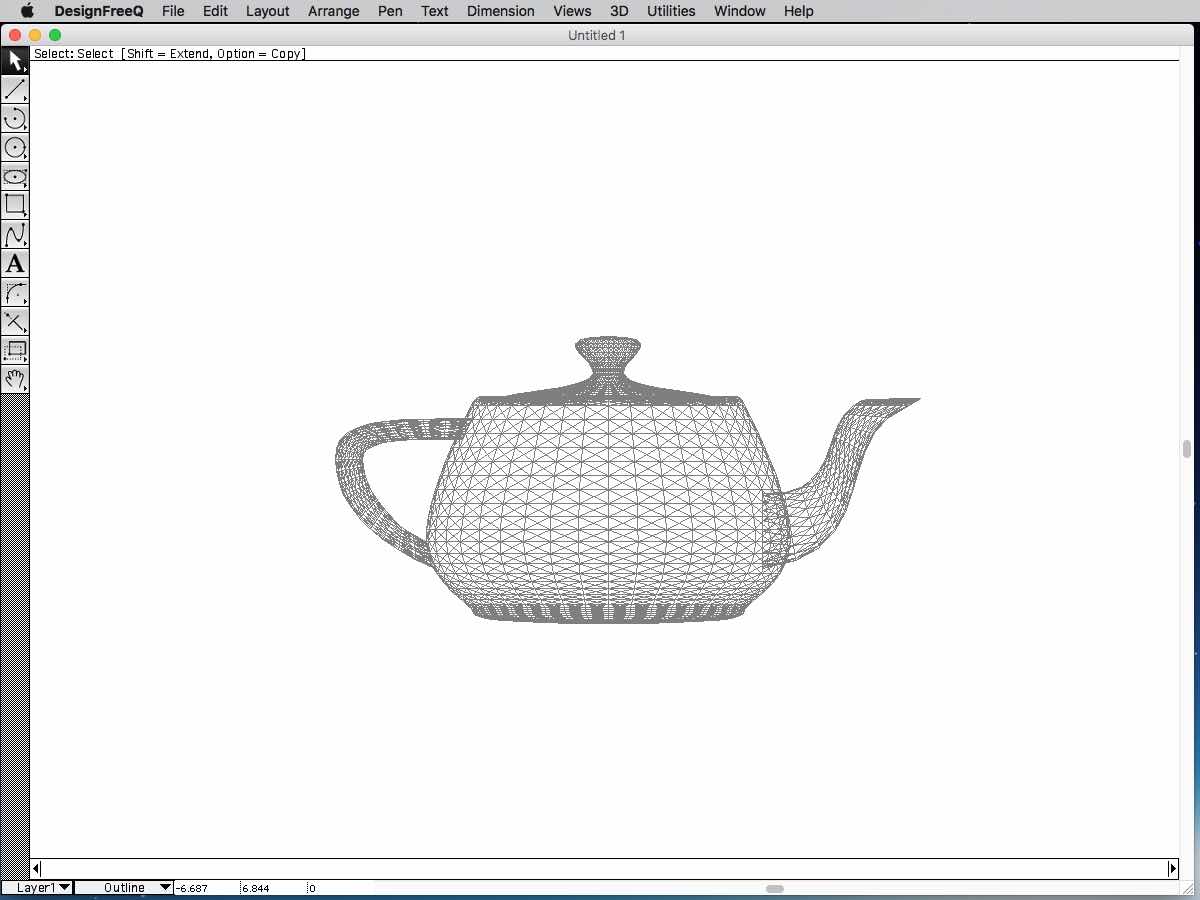 Due to DesignFreeQ's unique Inference Engine, drafting is made as easy as sketching on a piece of paper. The user interface is minimalistic but incredibly powerful and intuitive. Even novice users can quickly create precise drawings in both 2D and 3D. It is the premier tool for a smarter way to create wireframe drawings.
Want detailed information before you download? Check out our PDF manual.